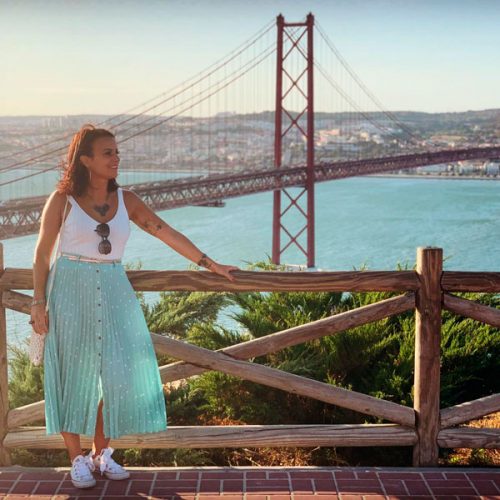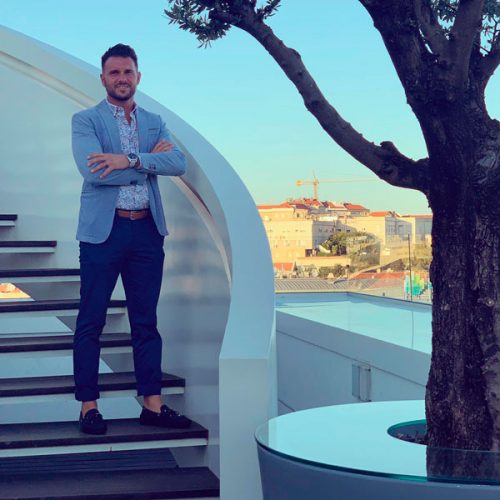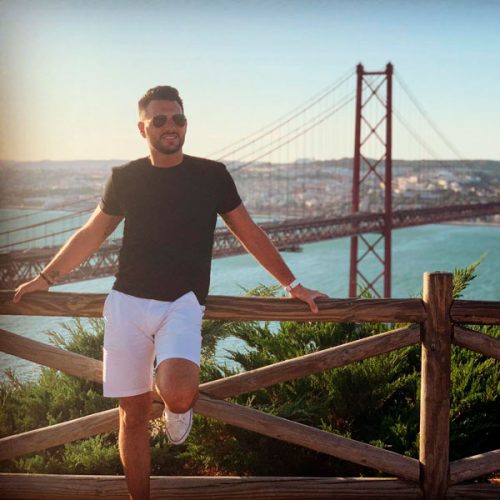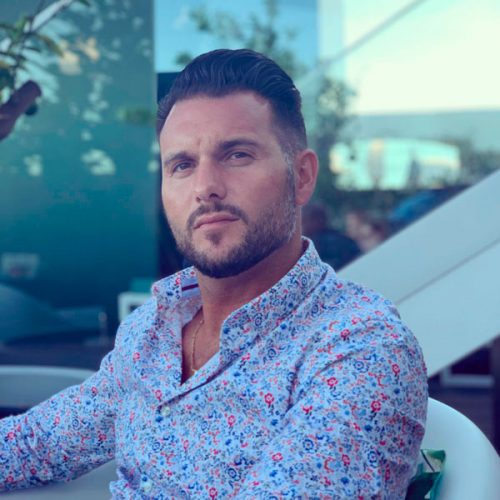 To be your official supplier of emotions: to make you discover the most beautiful Lisbon and its surroundings and which the tourist guides do not show.
Concierge service: simplify your life during your entire stay. Don't worry about anything anymore!
Real estate investment in Portugal: accompany you from A to Z to make the right choices and avoid administrative worries.
Seasonal rental management agency: advise you and put in place with you the tools that will allow maximum profitability of your property.
10 Good Reasons to Choose Evasion Lisbonne
A unique approach: the accommodation we find for you is the starting point for a personalized road trip that will make your stay unforgettable.
Top quality service: forget the worries, our concierge is there to satisfy your needs and desires.
Sound advice: we have searched, found, tested and validated all the products and addresses that we offer.
A team available: whether you are in France or Portugal, we are at your disposal to answer your questions and expectations.
An incomparable stay: so that your passage in Lisbon remains engraved forever, we concoct you a program rich in secret addresses and in discoveries of the authentic city.
A winning budget: visits, shopping, catering … we recommend outings with local rates.
Handpicked accommodation: we select your accommodation according to very precise specifications in order to give you total satisfaction.
Lisbon experts: we know the city of our ancestors and its surroundings by heart.
Serenity guaranteed: We take care of your project from A to Z. Your only mission is to profit!
Special care: pampering our customers is our added value. We distil little attentions throughout your stay. But surprise! We don't tell you more!